About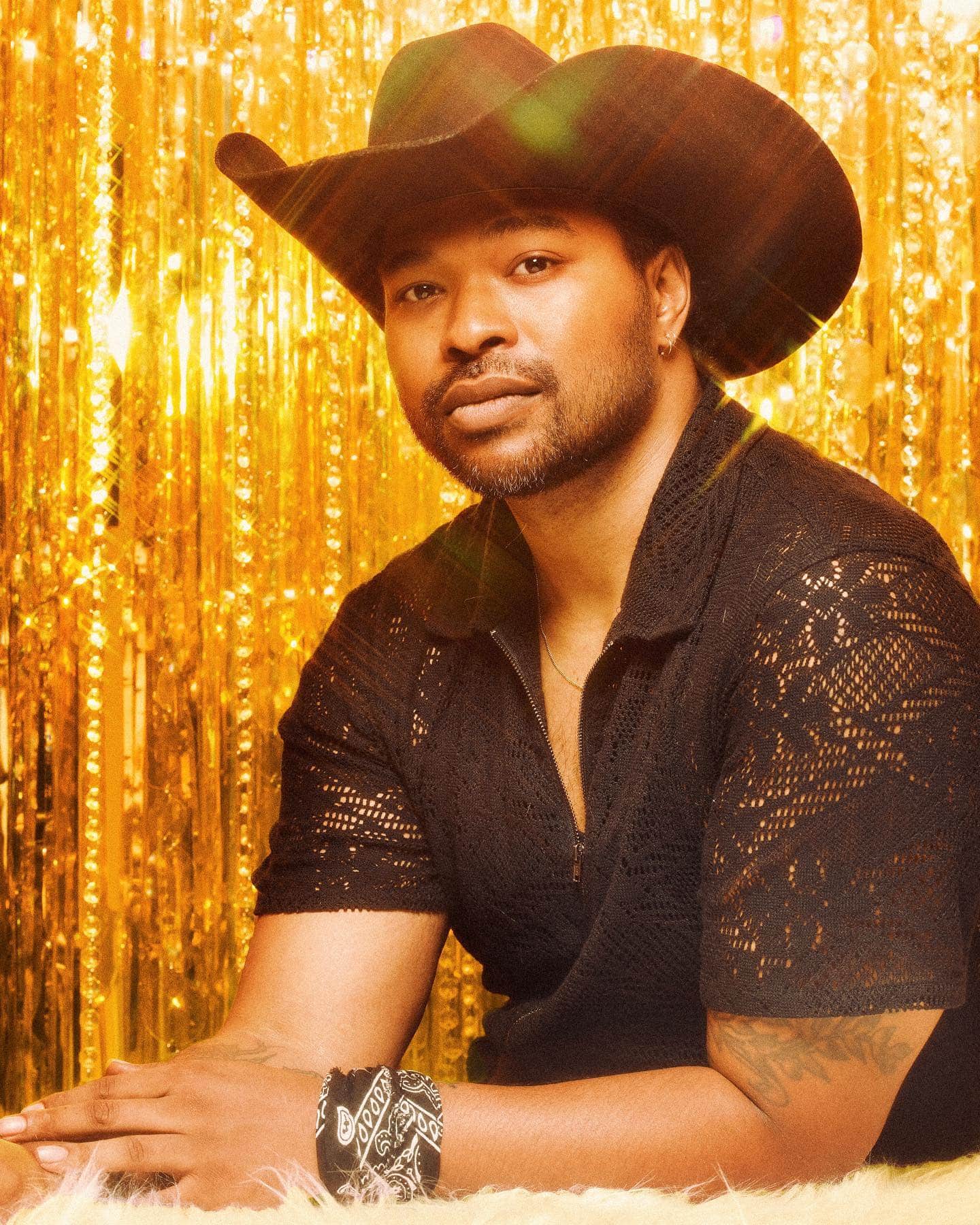 Bronson Farr is an established photographer and director working across advertising, editorial, product, and entertainment.
Farr's award-winning style is both innovative and timeless, incorporating bold colors and dynamic compositions to bring each scene to life. But it's the heartfelt, expressive quality of Bronson's work that truly sets it apart. With an eye for capturing authentic intimacy, whimsy, and joy, he creates slice-of-life images that transport the viewer straight into the heart of the moment.
Wanting his work to reflect the world he lives in, he highlights LGBTQIA, POC, and AAPI communities and advocates for civil rights for all.
Whether you're looking to capture the essence of a moment, tell a powerful story, or showcase your brand, Bronson and his production team are the partners you've been searching for.
Contact
Headshots and Portraits: Bronsonfarr@gmail.com
Editorial / Commercial Representation
Agency: B&A Reps Contact: Luigi@ba-reps.com
Syndication Partners: Gallery & Trunk Archive Contact: Licensing@gallerystock.com & Licensing@trunkarchive.com
Selected Clients